I am one of many Americans who loves a good before & after.  Home improvements, dramatic weight loss, makeovers, de-cluttered hoarder garages–I love them all.
So here are the promised before & afters from last week's emo haircut.
Before: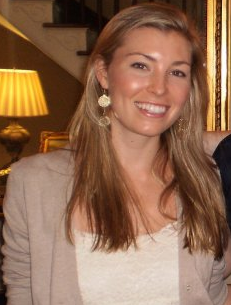 After:
Dang.
As expected, I still like the before better.
Wait. Let me track down an even more recent before picture.  Oh, here it is: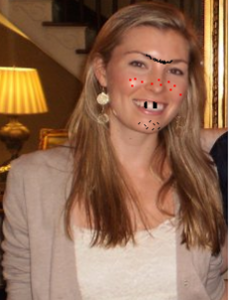 Look at me! I was a total mess before.  Missing teeth, unsightly acne, chin hair and a unibrow.
The new look is much, much better. Man, what a great haircut.