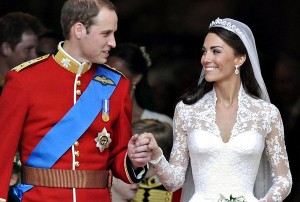 I'd be willing to bet that Kate (err Catherine) Middleton and I had very similar nights last Thursday:
Crest Whitestrips
Pushups
Eyebrow tweezing
Liberal Proactiv application
Toenail touch-up
Beauty rest
No, last Thursday wasn't the night before my internationally televised and vastly attended royal wedding, but it was eve of my TEN YEAR high school reunion.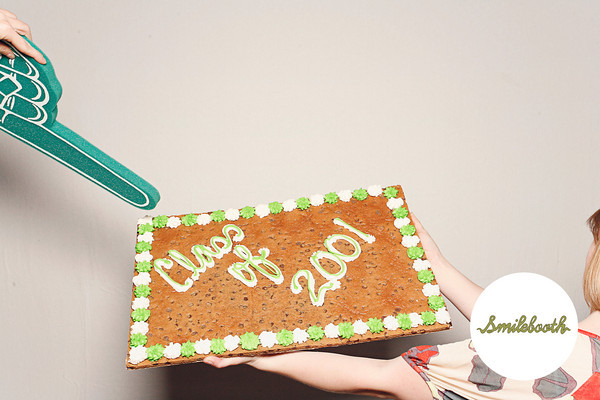 Let's take a stroll down memory lane, shall we…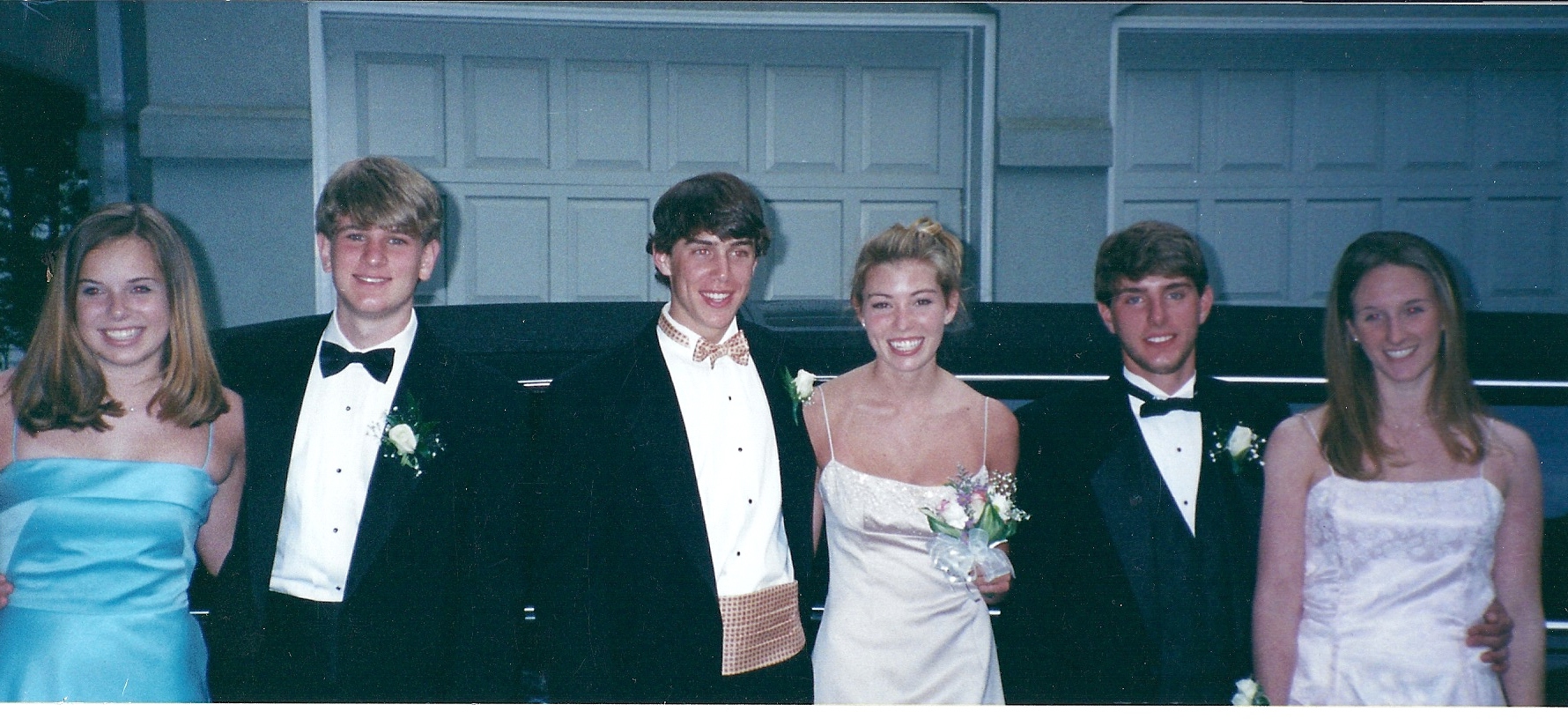 Junior Prom, 2000
And here is a close-up of me and my High School Romance.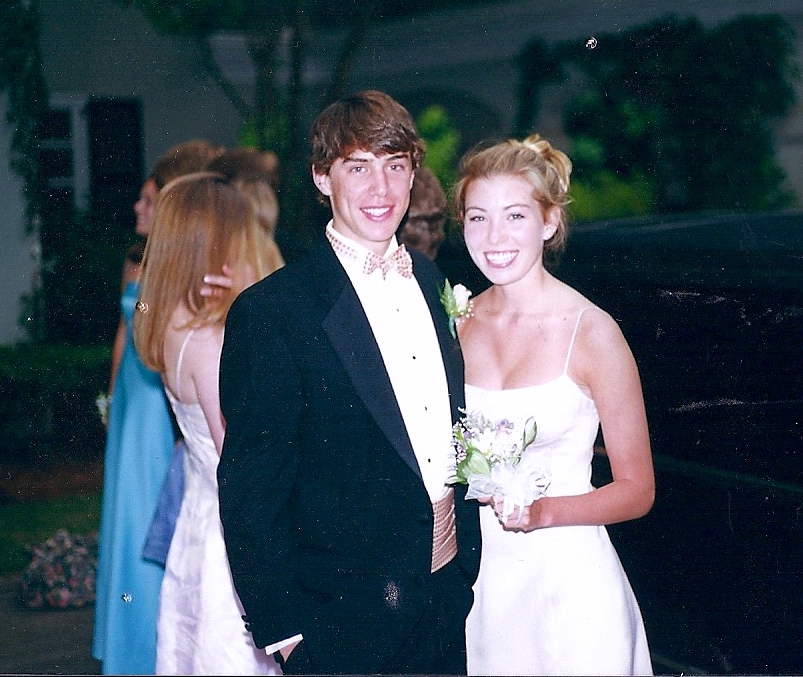 Ah, first love.  xoxo.
Ten years later, and clearly back and better than ever, I was too caught up in the excitement of the reunion to take any photos myself.  But fortunately a few of us jumped in the smilebooth at the end of the evening: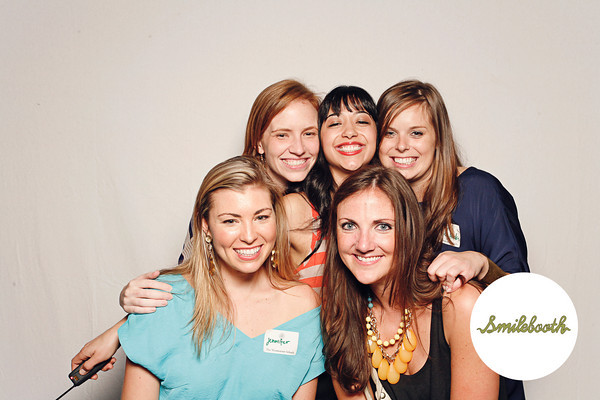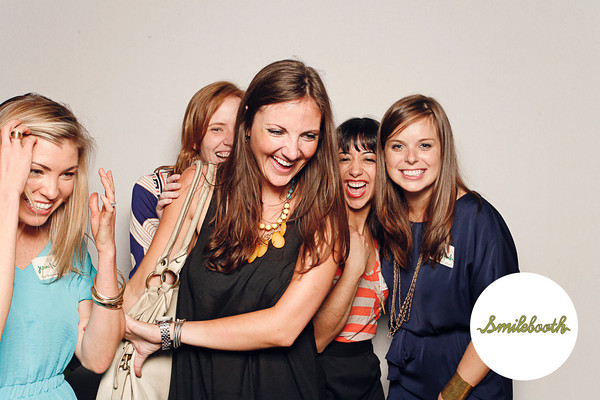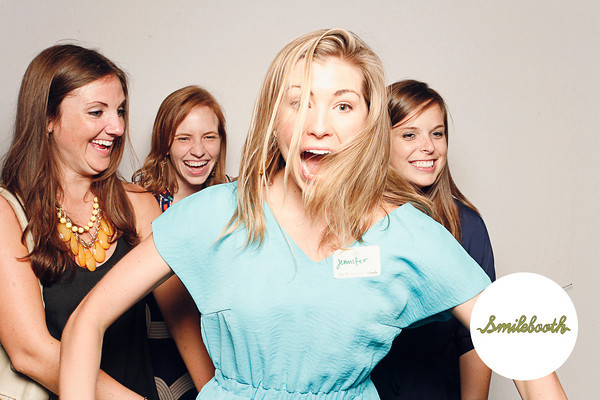 It was a great night.
Go Wildcats,
Jennifer  #22