November Comings and Goings
Sometimes I blog for your benefit—to enlighten you, dear reader, about things you ought to know about.  These blog entries are virtual public service announcements wherein I enlighten you for your betterment.  For example:
For these posts, I say "You're welcome."  ((For the dance video portion of posts like this, I say "I'm sorry"))
Then there are the posts where I write things for my own benefit, to capture my memories in print so that I can go back one day and remember when we were young, unfettered, and carefree things like weddings, vacations, special weekends, big life events, moving, and our crazy former landlord. This post falls into that category.  I simply had to chronicle a few events from the past month so that I won't forget.  Shall I begin?
First there was our trip to the beach the last week of October.  My Oneandonly and I decided that we needed a vacation and made Seaside, Florida our destination.  It was a perfect week of splendid isolation.  There were beach walks, bike rides, lots of sitting, dice games, movies and seafood.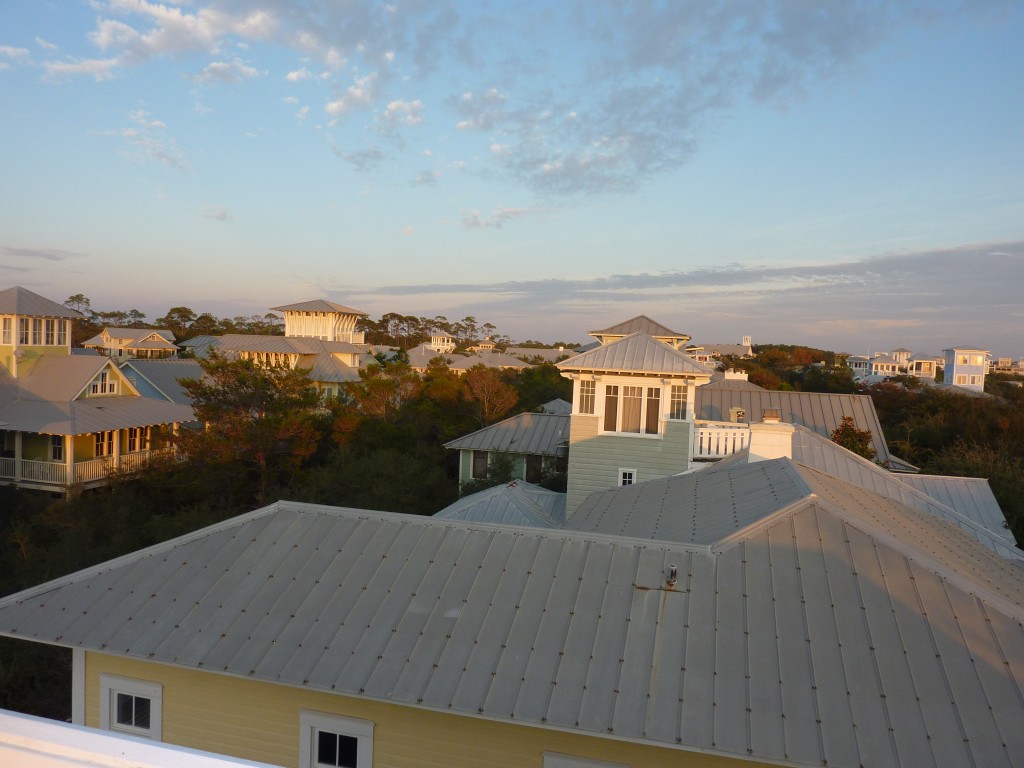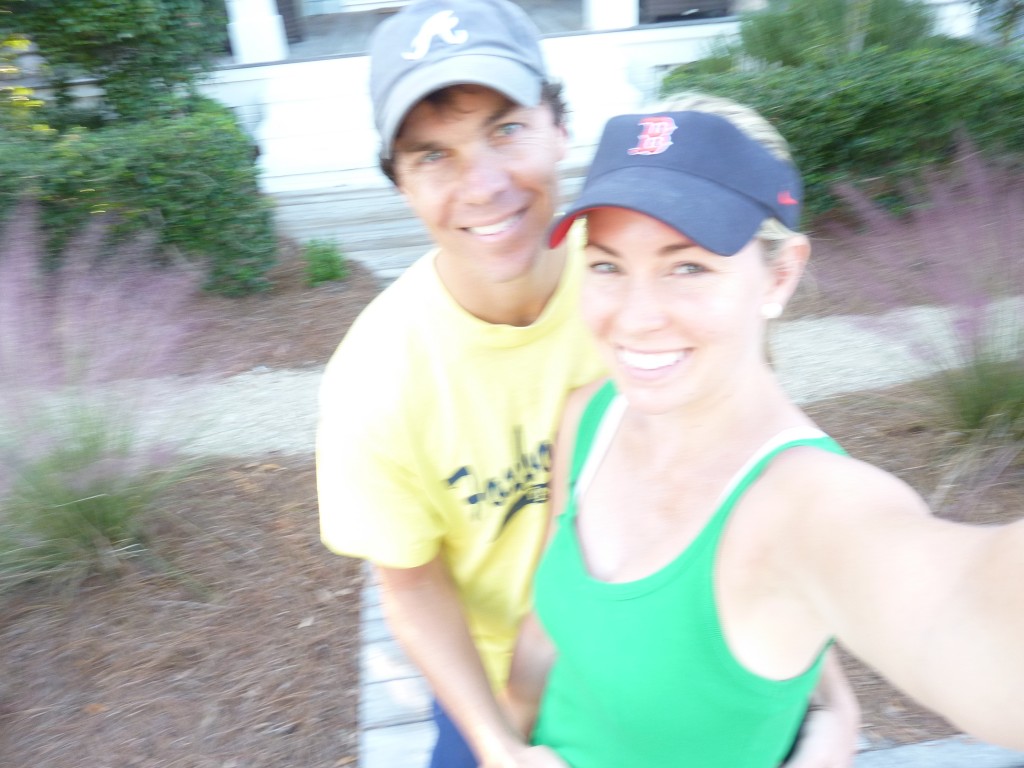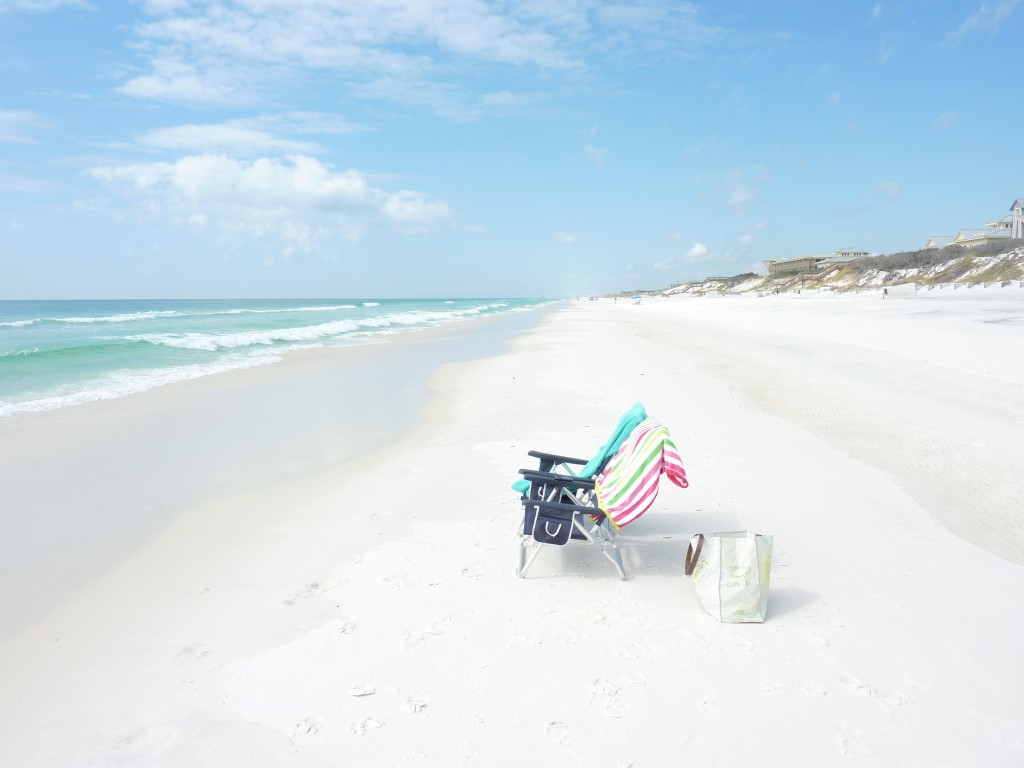 The weather was perfect and there was not a child in sight (evil cackle). If I can give you one word of wisdom, it would be to go to the beach in April, May or October.  The weather is divine and the beach is virtually empty because the kids are in school. Everyone wins. Especially me, at dice games.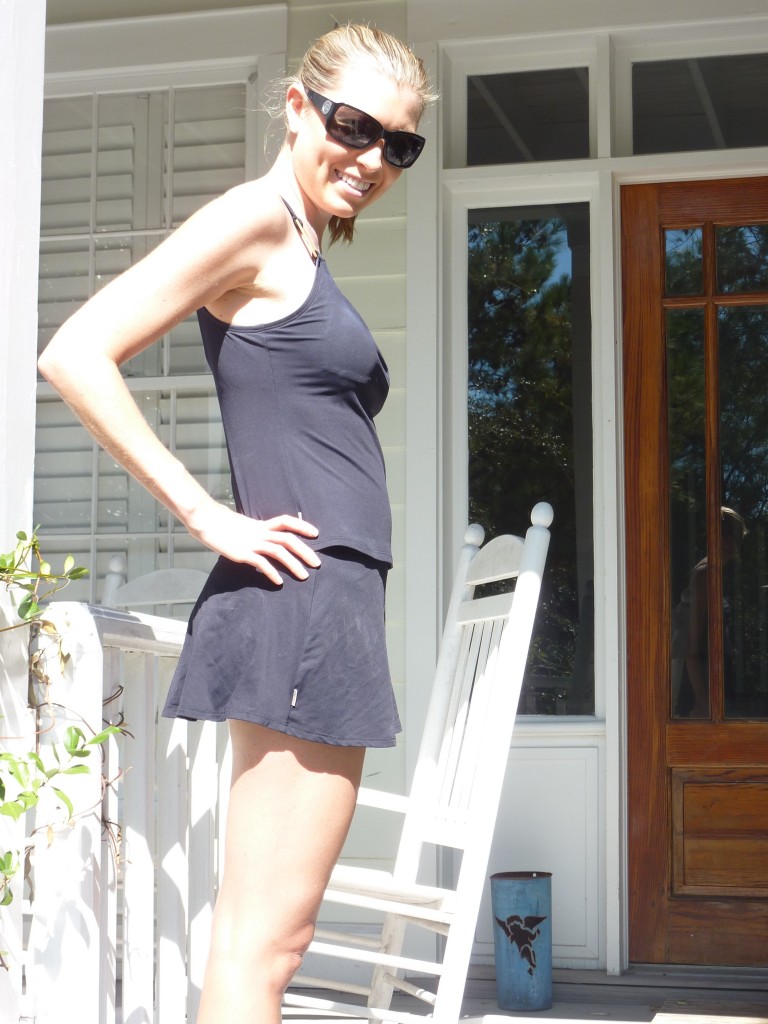 (baby bump at the beach-13 weeks)
And if you're thinking, why is a sassy girl under 30 wearing a skirted tankini—I'll tell you why.  It's because I burnt the absolute crap out of my stomach and upper thighs the first few days at the beach.  And more importantly, it's because I'm a modest and pure expectant mother, and I (we) think it proper to cover up. Next stop: wholesome wear.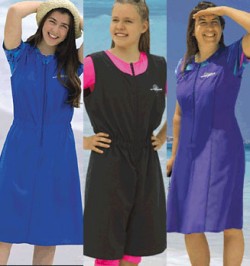 Our last night we splurged financially and calorically and went to dinner at Café Tango. If you are ever in a 75 mile radius of Santa Rosa Beach, FL please go there for dinner.  Upon recommendation of my sister who dined there the week prior, I ordered the Dancing Fish (Pan-Sautéed Fresh Fish Fillet Topped With Shrimp, Lump Crabmeat, Grilled Diver Scallop, and Spinach in a Jalapeño Cream Sauce). It was hands down the best entree and culinary experience I've had in 2011.  (My best culinary experience of 2010 is chronicled here.)  Something about dining in restaurants converted from quaint old homes just rings my bell.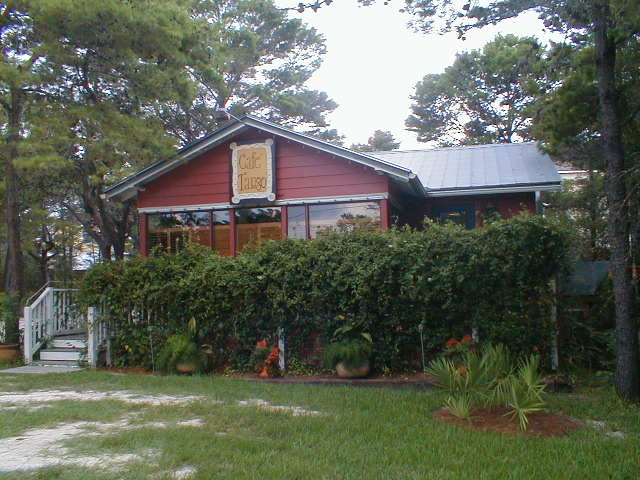 In early November I made a trip to Austin, TX to visit my friend Marie. The same wonderful one-of-a-kind Marie whose wedding was documented here.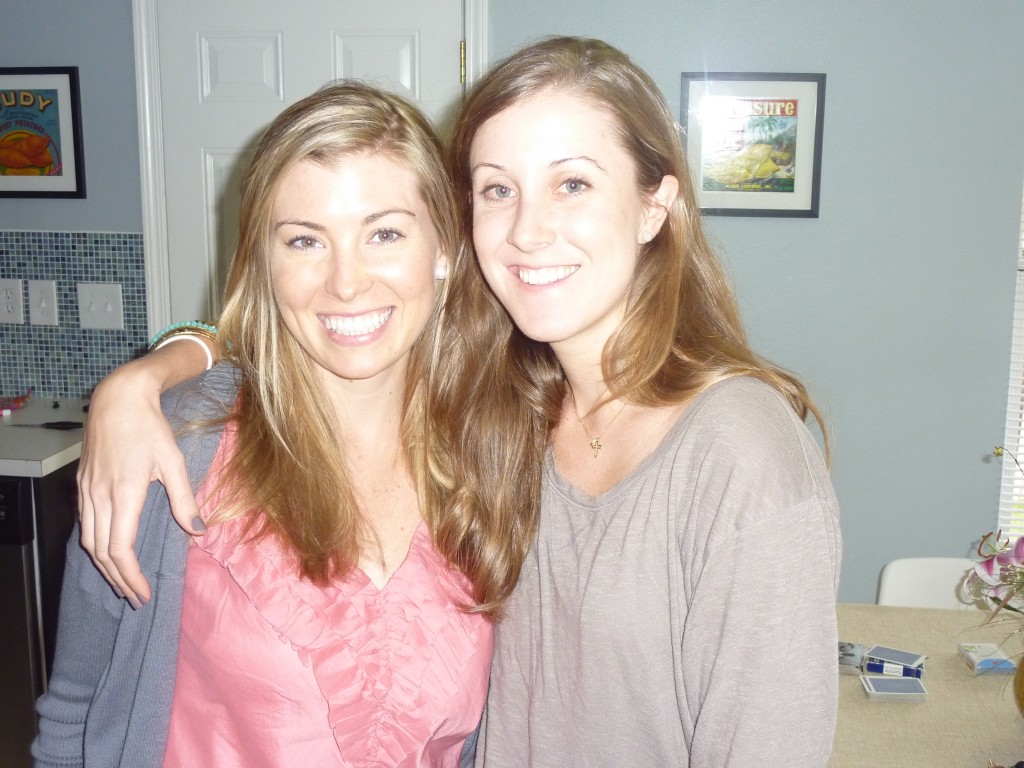 It was my first time traveling to Austin but I knew I would fall in love with it before I stepped of the plane.  An outdoorsy city with lots of live music, Mexican food, former residence of Tim Riggins, and an abundance of walking paths is right up my alley.  Marie and I had a ball. Unfortunately I only took two pictures the whole weekend—we were having too much fun for me to pause and break out the camera…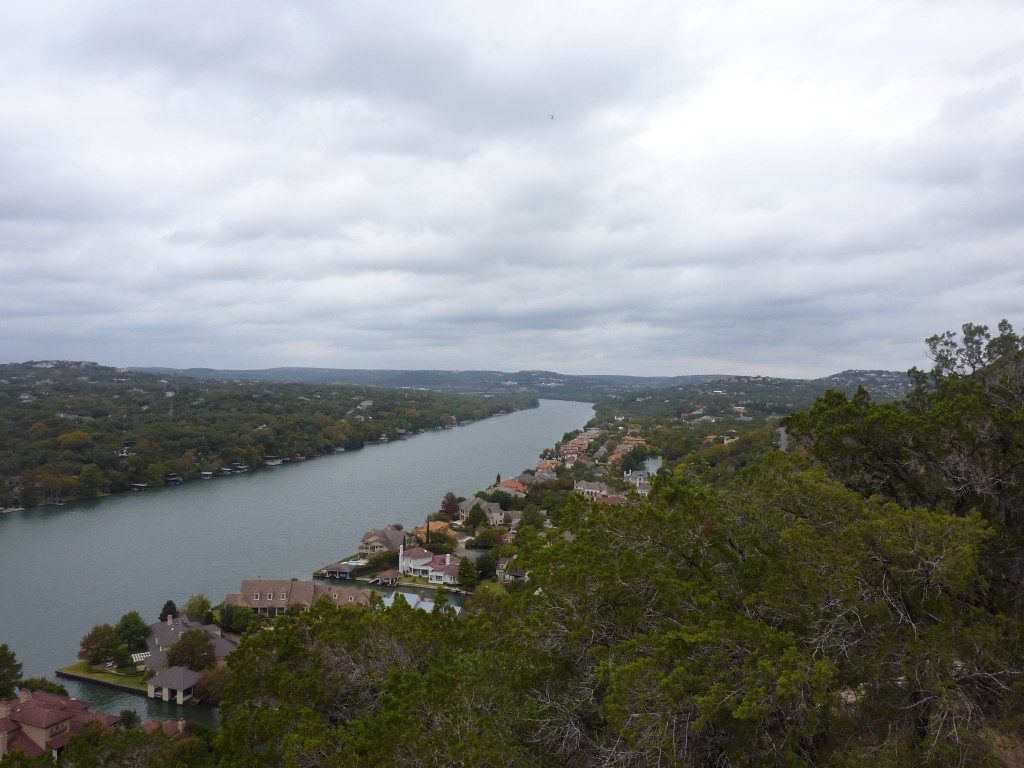 And then there was Thanksgiving. My Man's family and my family came together for the feast o' plenty at my parents' house.  Everything was delicious. Including my little nephew: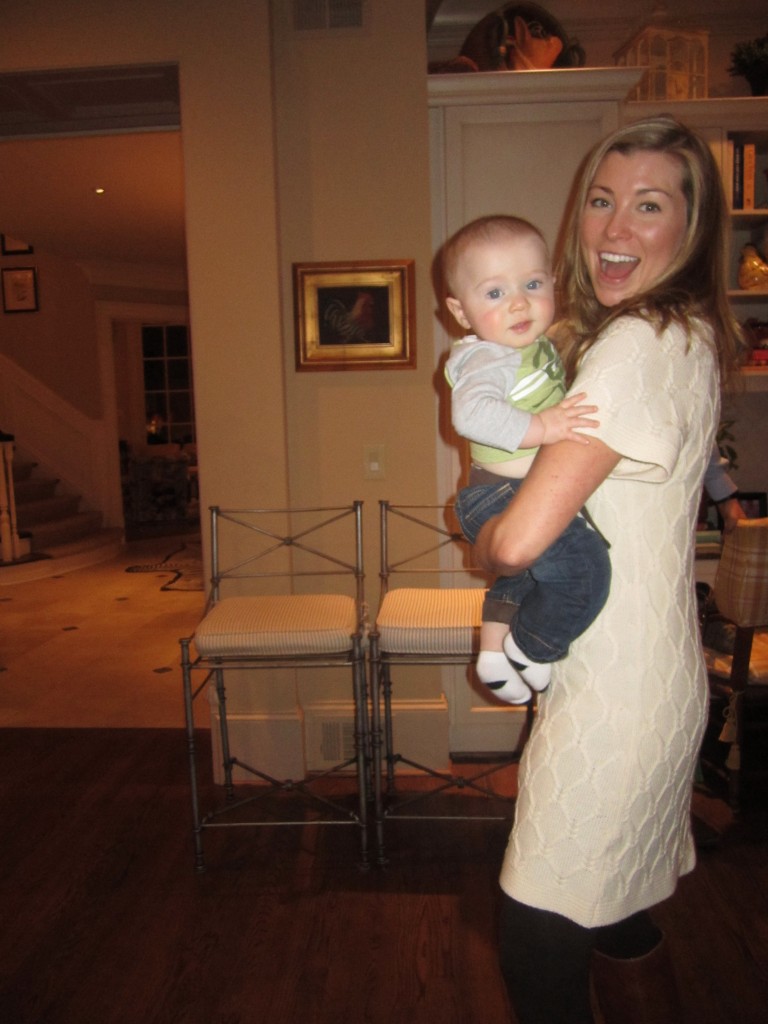 Dad and the world's most perfect pumpkin.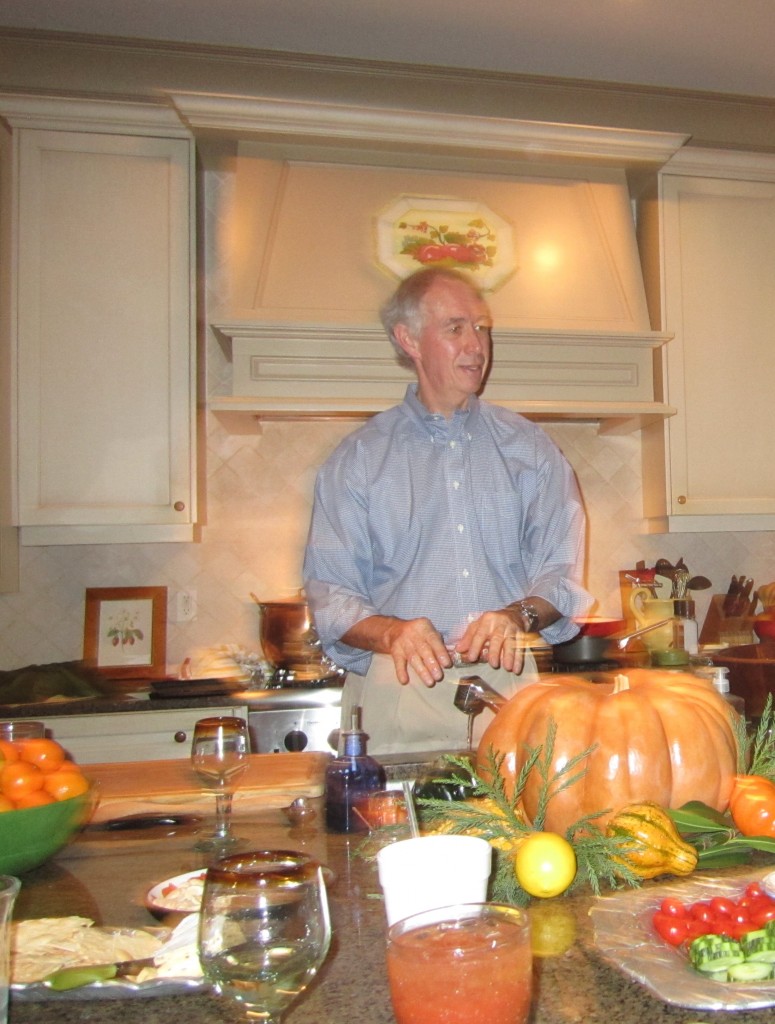 Mom and Married Mip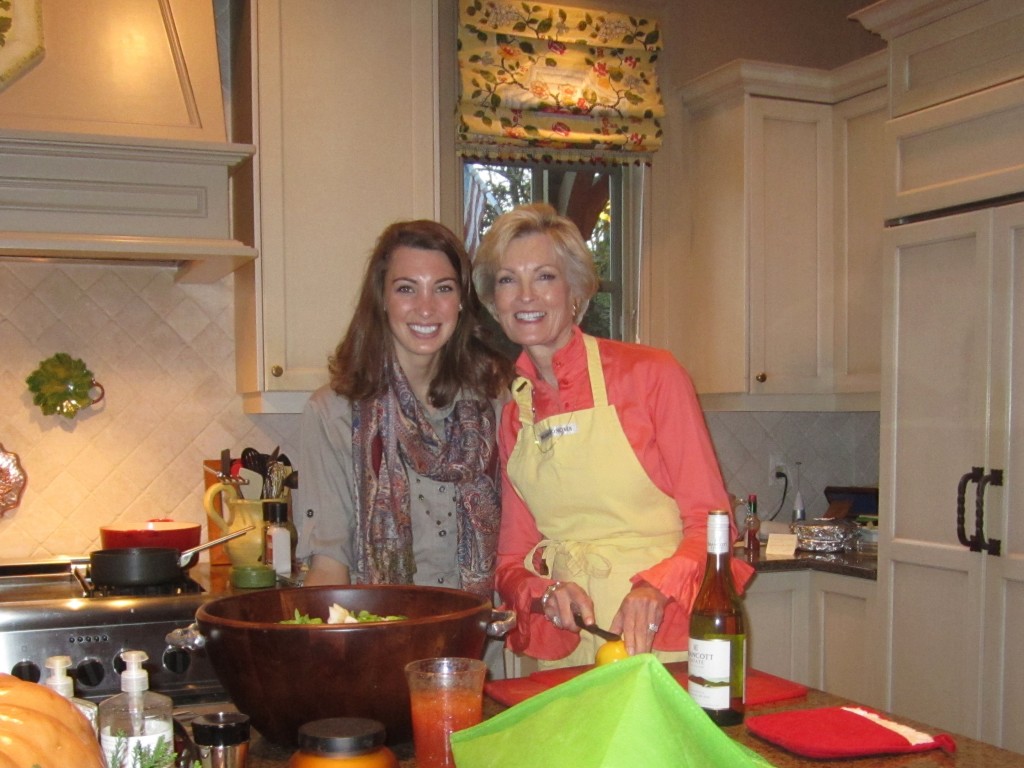 The Captain and the kiddos.  (I think he enjoyed their toys more than they did!)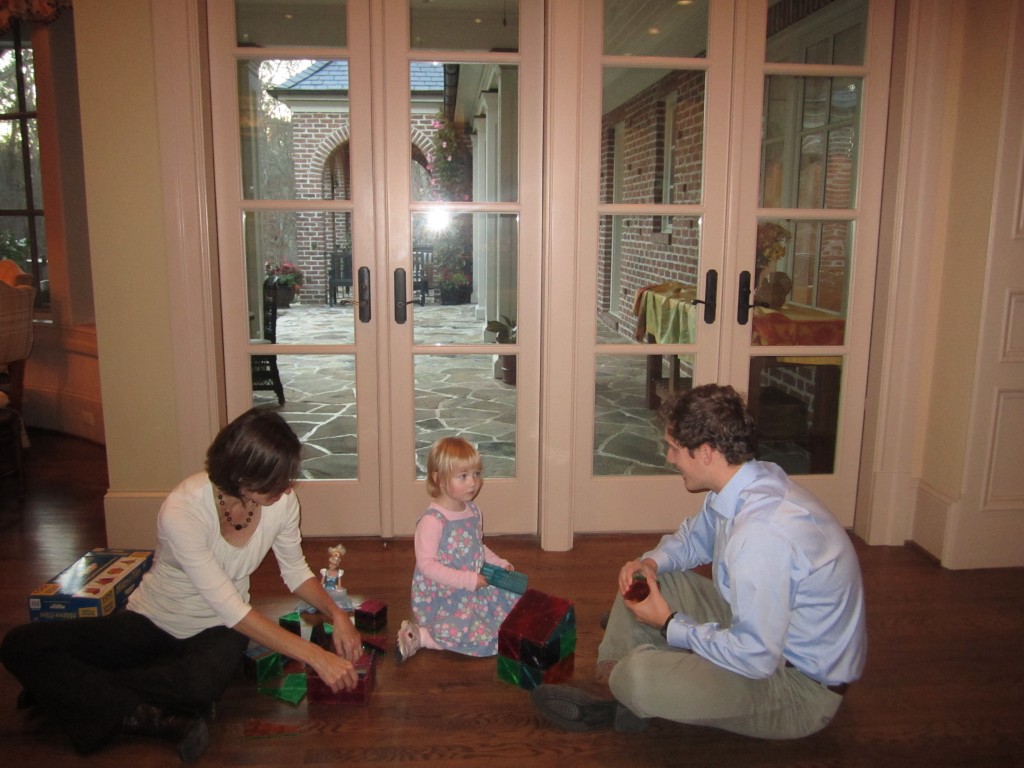 Sadly, we have no pictures of the whole family together or the delicious spread.  But I'm thinking the bump in the photo below is one part turkey, two parts AMAZING Oyster Dressing, and three parts baby.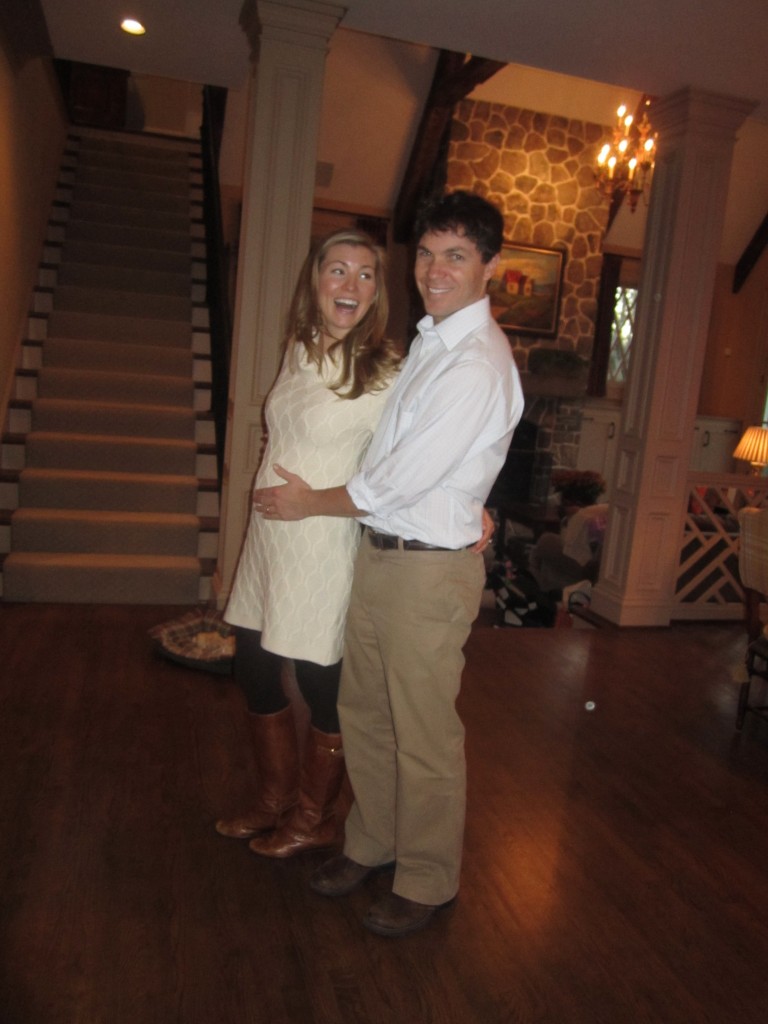 But see it? See it?