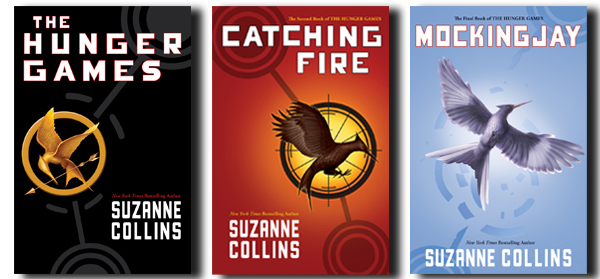 I guess you could say my recent love affair with tween pop and tween lit started with The Hunger Games.  Knowing that the movie was coming out impelled me to download the book on My Man's Kindle.  Two weeks later, I had blazed through The Hunger Games, Catching Fire and half of Mockingjay, the third book in the series.  I only paused to return the hijacked Kindle so My Man could get in on the action and get excited about seeing the movie with me.  He too read the books in record time and the two of us went to see the movie on the big screen shortly after it was released.  As far as book to movie adaptations go, I found it well above average and we were both thoroughly entertained.  I have thus far resisted the Harry Potter phenomenon and haven't even been tempted to dive into the whole Twilight craze, but now I'm reconsidering.  It seems that these tweens are onto something…and apparently we may have similar tastes in books and (gulp) music.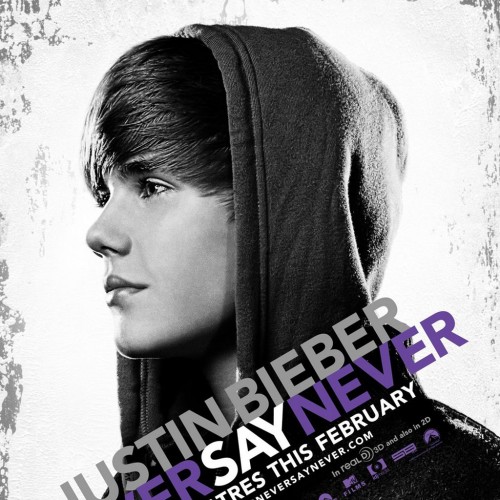 Justin Bieber.  I am in no way the target demographic for his saccharine-sweet brand of pop.  That would be 12-year-old girls and the indulgent mothers who fund their allowances.  I rolled my eyes when I saw the little girls faint and swoon over his white boy dance moves and his shaggy hair flip.  And when he debuted his new haircut and diamond studs, I agreed with KD Lang who went on the record as saying it made him resemble a great looking lesbian.  [Indisputable evidence below].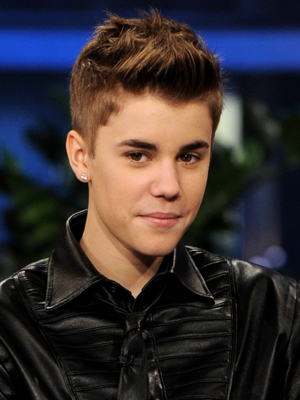 The whole Bieber fever was beyond me…until I saw this video.  Watch it.
It's just Biebs and his girl Selena Gomez and a handful of their friends lip sinking and dancing to the song "Call Me Maybe" by Carly Rae Japsen.  These wildly famous teens are hanging out and doing exactly what my friends and I did to pass the time way back when we were young American kids.  We had dance parties and made music videos too.  These kids are just like us! (The only difference is that they are multimillionaires whose video garners 33 MILLION YouTube views.)   Seeing this made Justin Bieber more normal to me—normal in a good way.  Almost likable. Now I see the draw. No, I won't be diving deep into Bieber's catalog or throwing a single dollar at his massive empire of music and merchandise, but now I get It. NOW I get it.
But accepting Bieber and his posse of tween idols was my gateway drug to discovering and embracing the current Big Deal in teenpop: One Direction.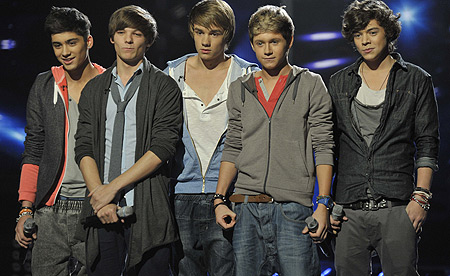 I was curious enough about Simon Cowell's latest creation to watch the "British invasion" when they were on the Today Show in March.  Rockefeller Center has never been so crowded, even when my boy Bieber was preforming.  Then I watched—and re-watched—the boy band's appearance on Saturday Night Live a few weeks ago.  Now I dare you to watch these tunes without getting their catchy wholesome family friendly pop stuck in your head:
"One Thing"
"What Makes You Beautiful"
These guys are going to be big time.  They (or Simon Cowell) know exactly the formula to make the little ladies swoon.  A version of the same formula worked for New Kids on the Block, Backstreet Boys and their older counterpart, Celtic Thunder.  Formulating One Direction was as simple as this: gather a group of guys with decent voices, varying hair colors, above average looks and throw in the zinger: British accents.  Then let them sing catchy songs that make girls feel pretty.  It's almost too easy.   Girls love getting ready for the Homecoming Dance while they waltz around their bedrooms listening songs that make them feel special-imagining that the lyrics were written about them.  With choruses about "What Makes You Beautiful," "It's Got to be You" and "You've Got that One Thing," middle school girls are putty in their hands.  I have fallen for it too.  Just like every other preteen, I have a favorite band member.  It isn't Zayn Malik, the "quiet and mysterious one," or Louis Tomlinson "the funny one ," it's "the charming one," Harry Styles.  Swoon.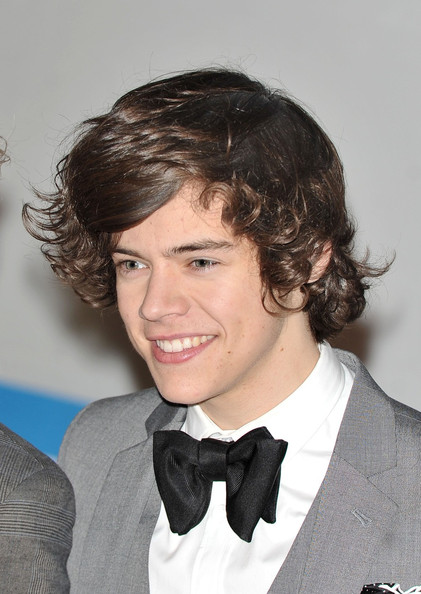 Amiright? Am. I. Right.
So I seem to be regressing a bit as I exchange my mature tastes in books and music for what middle schoolers are into.  And just yesterday a box of Corn Pops found its way in my cart at the grocery store and into my breakfasts bowl this morning.  What's next? Sunny D? Sun-in? Totino's Pizza Roles? Glitter eyeshadow?  If so, bring it on.  The way I see it, I have about two-ish weeks left before I become a real adult, so why not take a dip into adolescent fantasies.  Time to live it up.