You know you are becoming a grown up when:
You get really excited about this delivery from amazon.com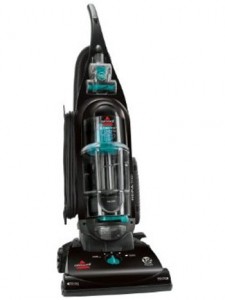 You have this in your pantry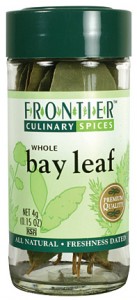 You donate money to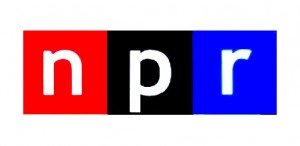 Your DVR records
And you have a subscription to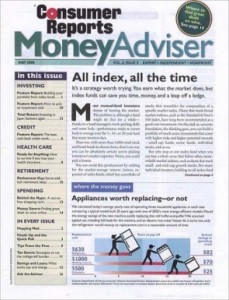 BUT you know you are not quite there yet when:
Your DVR also records
And
You were psyched to see these (finally!) on sale at Whole Foods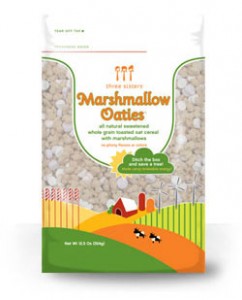 A recent playlist looked a lot like this: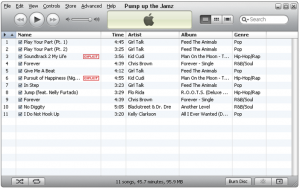 You put these on the second you take off your work shoes heels: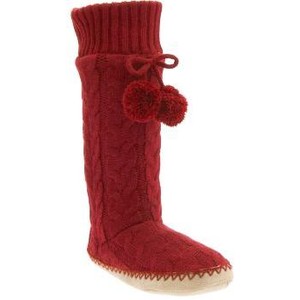 And you put this on your Outlook calendar
So I suppose I still have a way to go. Thank goodness.